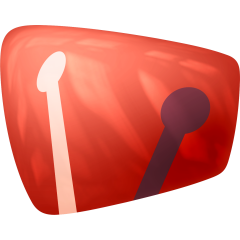 On This Day...
16th May
Channels
1969
The Postmaster General authorises the introduction of colour on BBC One and ITV from November 1969.
Programmes
1960
The Royal Variety Performance is televised for the first time, on ITV.
1962
The first episode of Top Cat airs on BBC TV.
1989
The final edition of The Book Tower airs on ITV.
2005
The first edition of Celebrity Love Island airs on ITV 2.
2008
An Audience without Jeremy Beadle airs on ITV.
Transmitters
1970
The BBC One Oxford 625-line UHF transmitter is brought into service.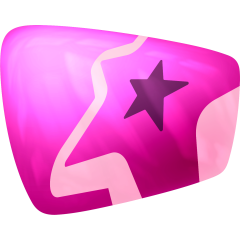 On This Day...
16th May
Births
1932
Actor and TV presenter, Brian Trueman.
1947
Comedian and TV presenter, Janette Tough.
1948
Former TV presenter, Judy Finnigan.
1960
Former actress and TV presenter, Lynne Kieran.
1975
TV presenter, Liz Barker.
Events
1966
Miranda Connell presents Play School (BBC Two) for the first time.